Re-live your freshers experience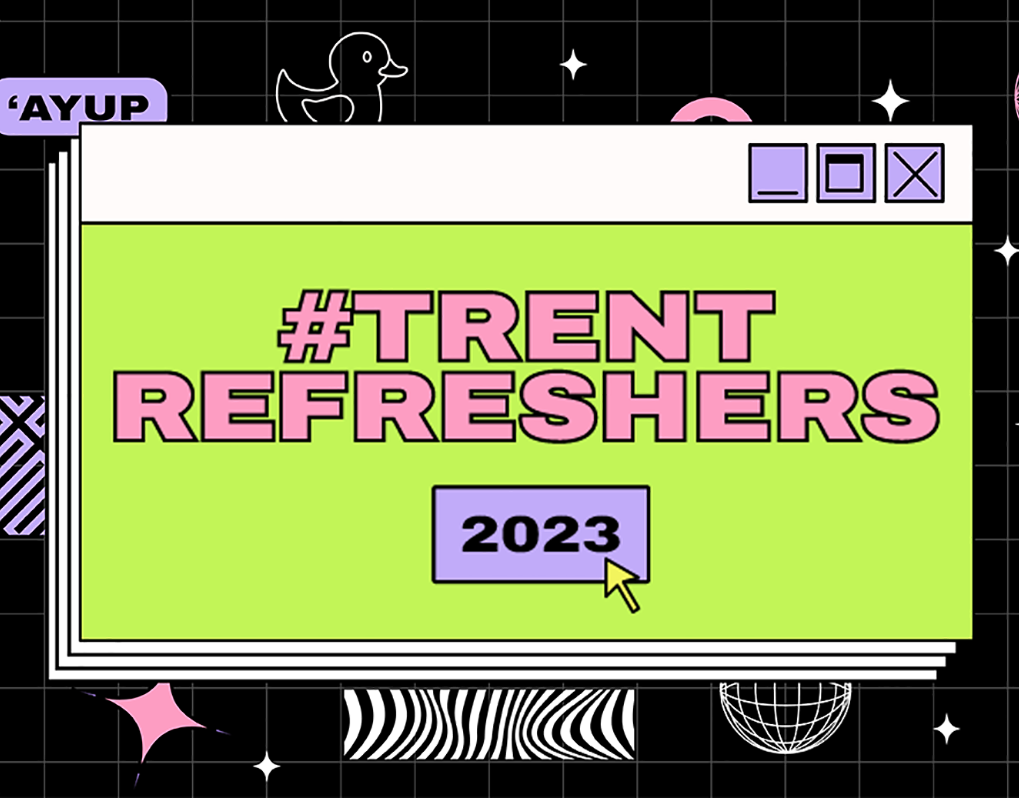 Friday 15th - Sunday 24th September 2023
Returning NTU students going into their second, third or any subsequent year
Venues throughout Nottingham including Trent favourites
THE OFFICIAL REFRESHERS WEEK
The First week back is not just for new students
We are starting the new academic year with a huge programme of exclusive events for returning NTU students.
There's a choice of 14 events over 10 days, including complete venue transformations, the return of clubnight favourites like Ocean Wednesday, District at The Level, Tuned at Rock City, Dirty Mondays at Unit 13 and Stealth Tuesdays. Plus an exciting new event at Pryzm and much more. Click below to see a full list.
If you're going to multiple events, you can save money and get additional choice of entry times by getting a Refreshers Pass.
The Refreshers Pass gives you: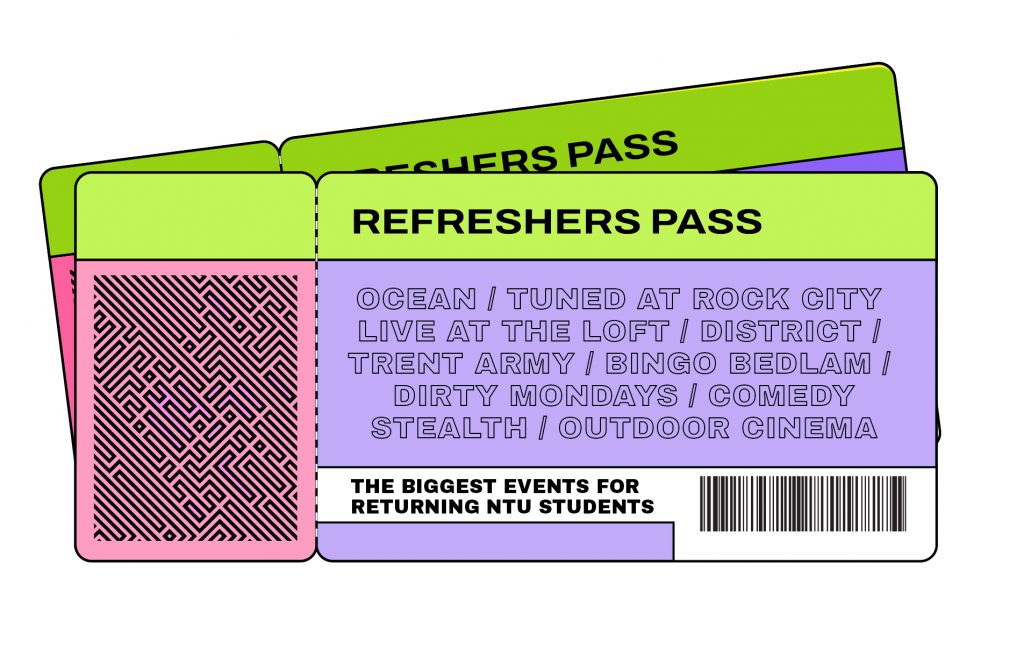 Pre-paid access to your choice of 7 events, meaning you'll save money compared to buying 7 individual tickets later.
Choice of all entry times at events giving you the flexibility to arrive at venues when you choose and more time to enjoy the full Freshers experience.
The Refreshers Passes completely sold out last year so grab yours to avoid missing out on the first events of the academic year.
Get details about Refreshers Week and other official Nottingham Trent SU events as soon as they are announced…