The Freshers Fairs are a highlight of your first week

NTSU's Freshers Fairs are an unmissable part of your NTU Welcome
They showcase everything student life offers you, from societies, sports clubs, and events to student discounts from big brands and local businesses.
Get ready to dive into a whirlwind of unbeatable offers and fantastic discounts as we present the eagerly awaited Freshers Fair! 🎉
Are you excited to embark on your academic journey? Well, brace yourselves, because this year's Freshers Fair promises to be bigger and better than ever before. Imagine a bustling marketplace filled with popular brands eager to shower you with exclusive deals, just for being part of our vibrant student community.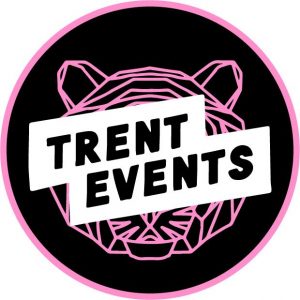 Come down and see Trent Events and NTSU Bars stands at the Freshers Fairs this year for some HUGE free giveaways including food, drink fans and cups. You could even be in with a chance to win a brand new MacBook…
Visit the fair on your campus
Explore the awesome opportunities awaiting you at university and grab some freebies whilst you're there.
Brackenhust Freshers Fair
City Freshers Fair - Sports Clubs
City Freshers Fair - Societies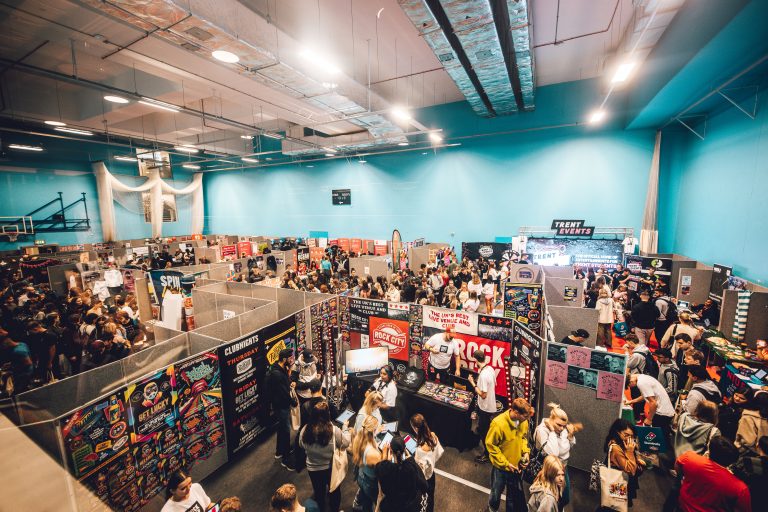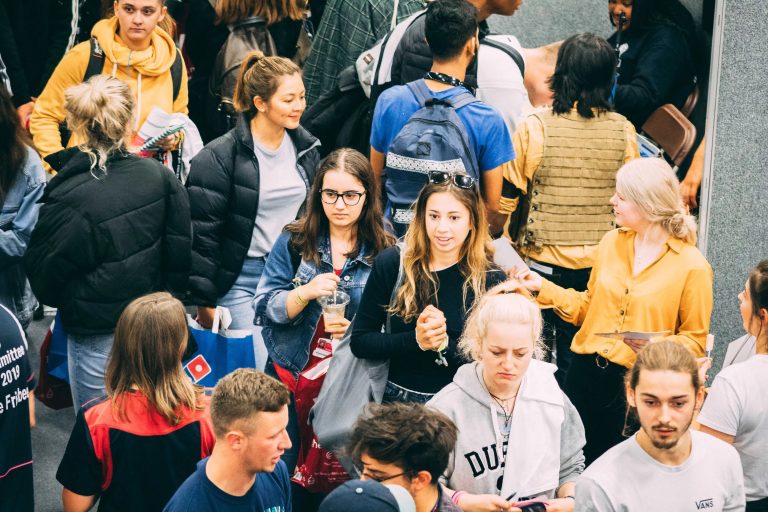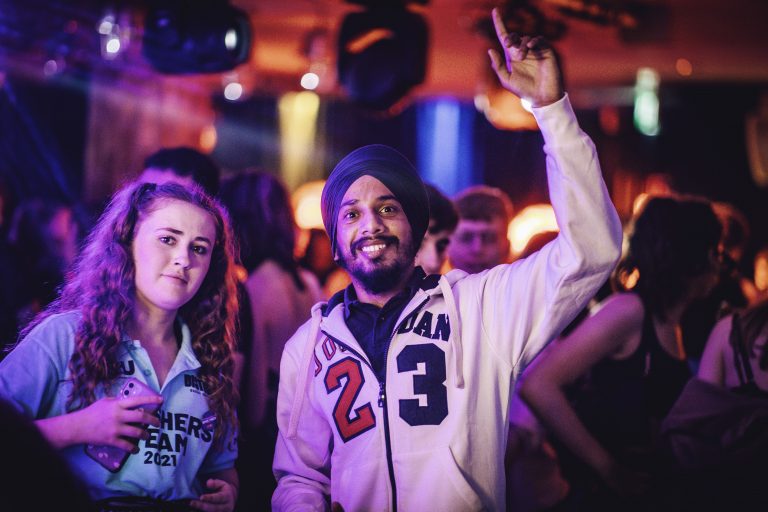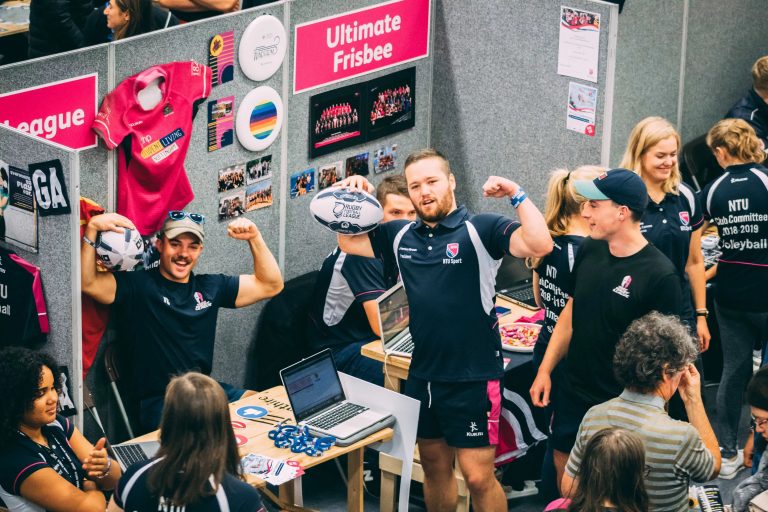 PG students and those with accessibility needs are welcome all day, but we recommend attending during the first hour to get the best experience.
If you can't make it to the fair, that doesn't mean you have to miss out.  We'll email you about everything NTSU offers once term starts. Log into trentstudents.org and subscribe to our mailing list to receive exclusive updates and offers.